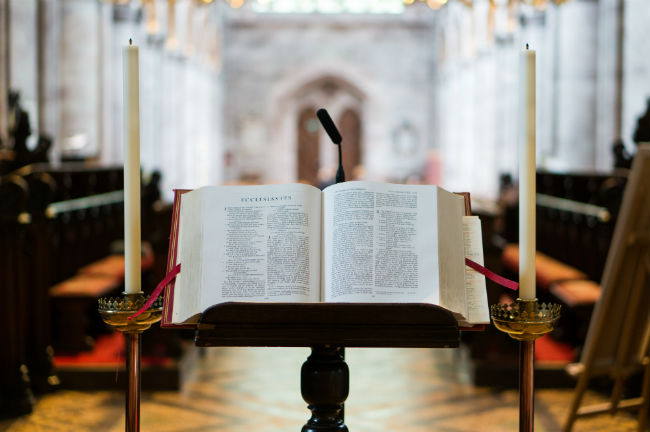 Greetings Israel,
The Sumpter Temple invites you all to attend our Annual Program, which will be held on March 11, 2018 at 5:00 p.m. 
Our speaker for this event is Queen, Evangelist Elder Bride Mother Gloria Davis. Also the theme will be "The Price of a Virtuous Woman" which we are sure that you won't want to miss this topic. 
Thank you in advance for your cooperation, and we look forward to seeing you all.
 Peace 
Elder Bride Mother Ruth Monroe-Deaconess President 
Bishop Allen Cox, Jr.- Pastor and Overseer
Elder Joseph E. Jordan – Assistant Pastor